OTHER OUTSIDE REGULATORY BODIES
Herongate Wood is part of Adam & Greenwood Funeral Home LLP and we are Members of the following Professional bodies and is bound by the various Codes of Practice as follows:
---
Association of Natural Burial Grounds (ANBG).
---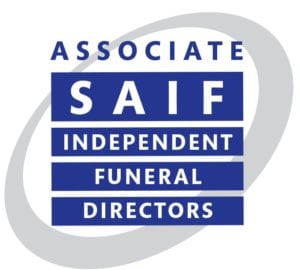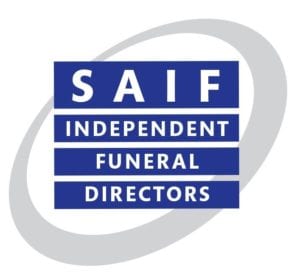 The National Society of Allied and Independent Funeral Directors (SAIF).
HERONGATE WOOD CEMETERY IS AN ASSOCIATE MEMBER.  ADAM & GREENWOOD FUNERAL HOME LLP IS A FULL MEMBER.
---
National Association of Funeral Directors (NAFD).
---
Association of Green Funeral Directors (AGFD).
---
The Institute of Cemetery And Crematorium Management (ICCM). ICCM have produced the "Charter for the Bereaved" giving certain rights to mourners, which are binding on all members. Herongate Wood was given an award as 'Best New Green Burial Ground and was National runner-up.
---